South Lanarkshire College has enjoyed a successful partnership with house builders Taylor Wimpey since 2017.
For more than 5 years, South Lanarkshire College students studying NPAs, have gone on to secure apprenticeships with the experienced house builders. At present, Taylor Wimpey has an array of students honing their skills and craft on apprenticeships at South Lanarkshire College, and trade areas being taught include bricklaying, plastering and Joinery.
South Lanarkshire College Alternative Funding Assistant Tracey Cheyne said "At South Lanarkshire College, we have a great working relationship with Taylor Wimpey and representatives from the company visit us on campus multiple times throughout the year. Our ongoing relationship means we have an open-door policy, and staff from Taylor Wimpey know they can drop by any time with requests for new apprentices, or to chat to us about their apprentices currently studying with us".
Tracey continued "Two Taylor Wimpey employees who are undertaking the College section of their apprenticeship section of the award are Calum Hamilton and Benjamin Ronald. Both apprentices are in year one of an adult apprenticeship programme and are really enjoying the opportunity to earn while they learn their trade".
When asked about his time on the apprenticeship programme Benjamin, 25 from Kilmarnock said "It is a great opportunity that I have been given by my employer Taylor Wimpey to work with them while studying an apprenticeship at South Lanarkshire College. I really like the fact that there is no age restriction to undertaking an apprenticeship, in the past I always assumed it was only open to school leavers. I am really enjoying the skills I have learned on my apprenticeship."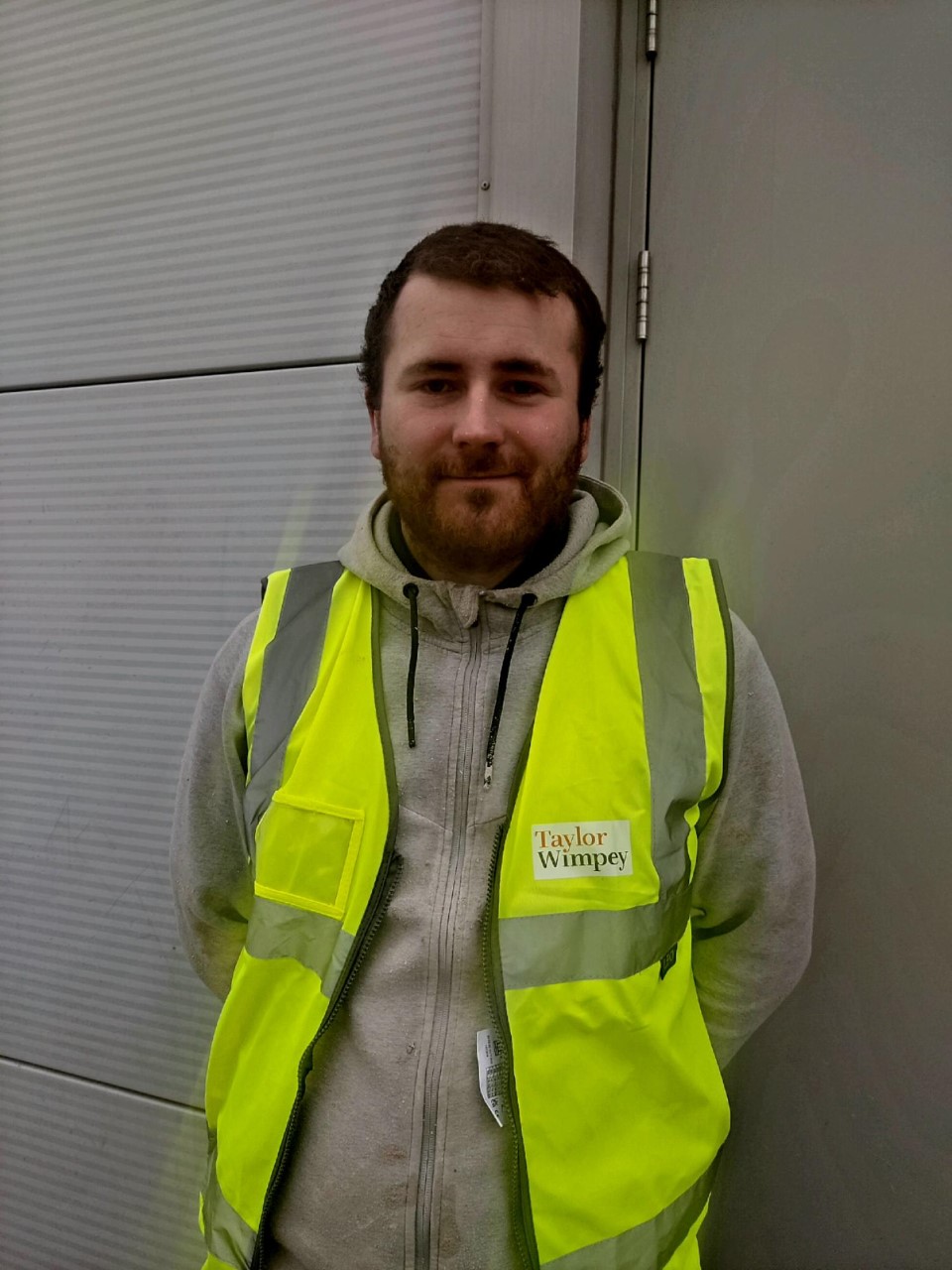 Calum, 28 from Cumnock echoed Benjamin's view stating "What I like most about being an apprentice is learning new skills, getting experience on new projects, and working with groups. I like college as my lecturer is really great and is already preparing and supporting me with my portfolio even in my 1st year."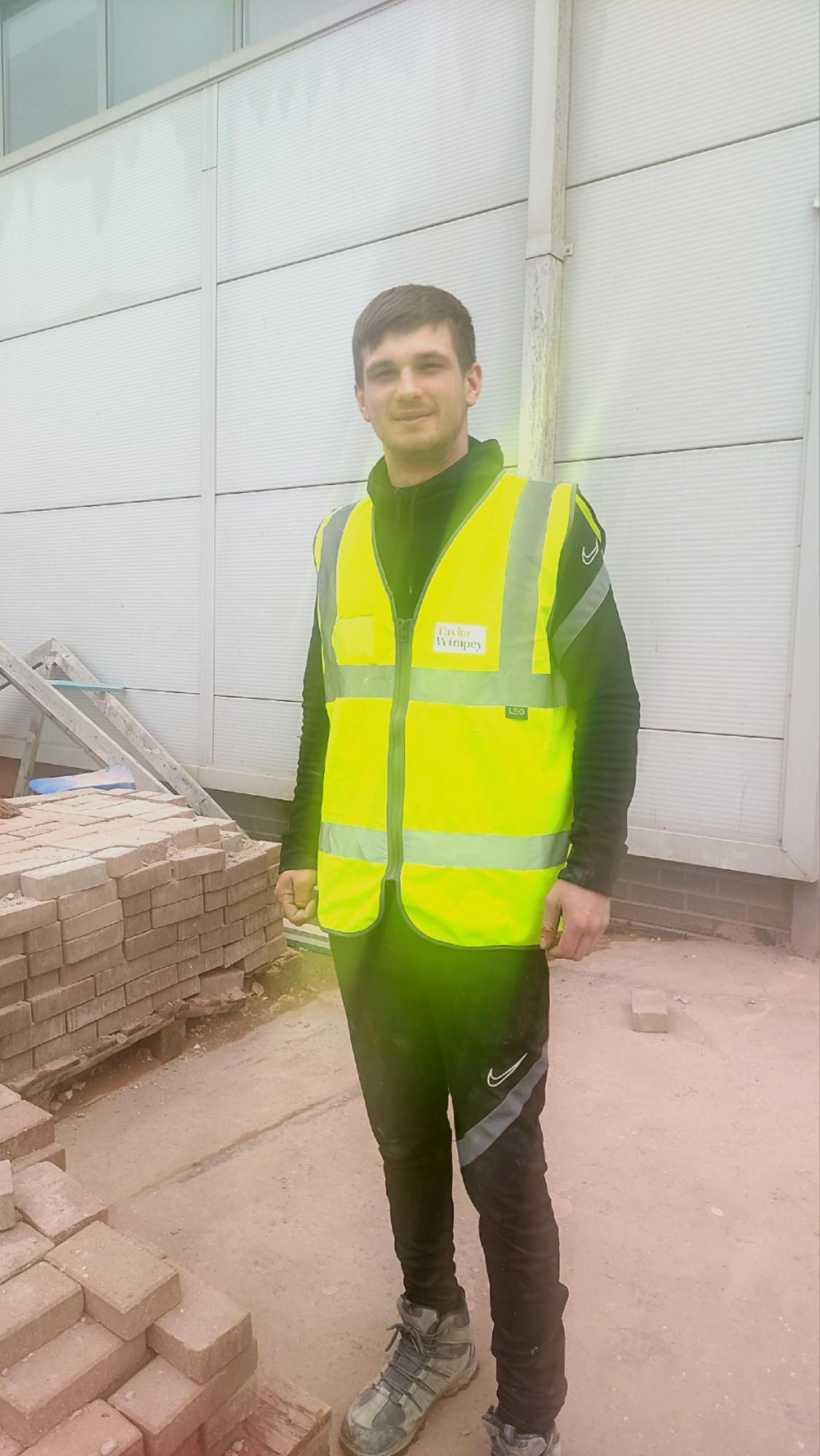 Tracey concludes, "Calum and Benjamin are proof that the desire to gain a Modern Apprenticeship is thriving, at South Lanarkshire College we are always recruiting for new students and looking for new industry partners. As such, If you are a potential student looking to undertake an apprenticeship, or you are an employer looking for a learning provider to teach your apprentices, then my colleagues and I would be delighted to talk to you, send us an email to ma.enquiries@slc.ac.uk.
For further information on Apprenticeships at South Lanarkshire College click here https://www.slc.ac.uk/business/modern-apprenticeships/