Why should I study quantity surveying?
Experienced quantity surveyors in Scotland earn on average of £80,000 per year and entry positions earning £25,000 per year. 
Working in this industry you would estimate and control the costs for a construction project from the early design plans through to the completed building. You'd make sure that projects meet legal and quality standards.
Your client - the company or organisation which is paying for the building - would rely on you to make sure that the project is good value for money.
There are lots of different projects you could work on, including:
Housing and industrial sites
Retail and commercial developments
Roads, railways and waterways
You would:
Do feasibility studies to estimate the timescales and the costs of materials and labour
Negotiate with suppliers and draw up bids for tenders and contracts
Monitor the construction to make sure that costs are in line with forecasts
Regularly report on the costs
Advise your clients on legal and contractual matters
Act on clients' behalf to resolve disputes
Assess the financial costs of new environmental guidelines, such as using sustainable timber
You would use computer software to carry out some of these tasks, and to keep records, prepare work schedules and write reports. You might also deal with the maintenance and renovation costs once buildings are in use.
What jobs can I get in this area?
You can get a job as a quantity surveyor in a number of roles from a trainee to a management role.
How are the courses taught?
You'll learn in the college construction facilities and be taught by staff with industry experience in construction and surveying.
We have close links with the Construction Industry Training Board (CITB), CIOB, Glasgow City Building, South Lanarkshire Council and Mears which offer students site visits, industry links and work placements. 
What courses does the college offer?
We offer quantity surveying and construction courses at different levels. All our courses prepare you for employment in industry or for further training or qualifications.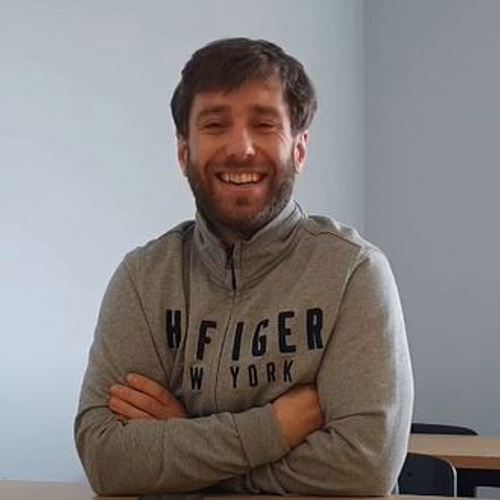 Ross Howe -
HNC Quantity Surveying 
"It's been really comprehensive, it's been a lot of in depth knowledge kinda learned."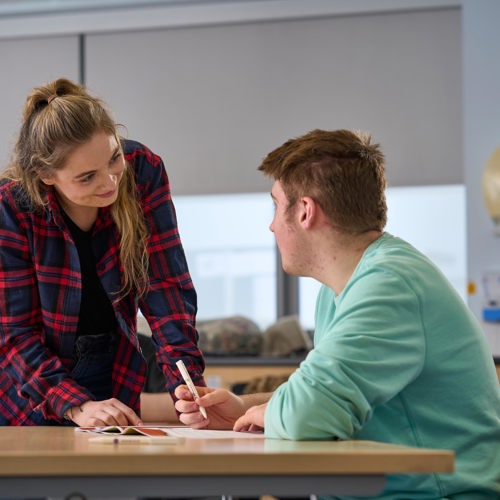 How to
apply
You can apply for a Quantity Surveying course at: