Why should I study police studies?
Studying our police studies courses means you can operate at the required level for probationer training and a career in the police, legal services or armed services.
Experienced Police Officers in Scotland earn on average of £41,130 per year with many opportunities for progression or promotion.  
As a Police Officer you would maintain law and order, investigate crimes, make arrests, give evidence in court and work on projects to prevent crime. The work is very important in helping the members of your local community feel safe and secure.
You'd be employed by Police Scotland. You can see details of the training on the Police Scotland website.
After initial training you would work as a uniformed officer, either in a response or a community-based role, patrolling your area (or 'beat') on foot or in a patrol car. There would also be paperwork and other tasks to be completed in a police station.
What jobs can I get in this area?
You can get jobs in the police service and in other emergency or security service occupations such as the armed forces, fire service, prison service, private custodial services, private security firms, leisure services, youth or community work and voluntary work.
How are the courses taught?
You'll learn through groupwork, lectures, industry visits. You'll visit Tulliallan Police College, police offices, Police Scotland recruitment centre, courts and fire stations. You'll hear from guest speakers from different legal backgrounds and from uniformed services.
Where have previous students gone after completing their course?
The majority of our previous students progress on to a successful career in uniformed services, particularly within the Police. Some students also progress to a career within Law. 
What courses does the college offer?
W offer police studies courses at NC and HNC. All our courses prepare you for employment in industry or for further training or qualifications.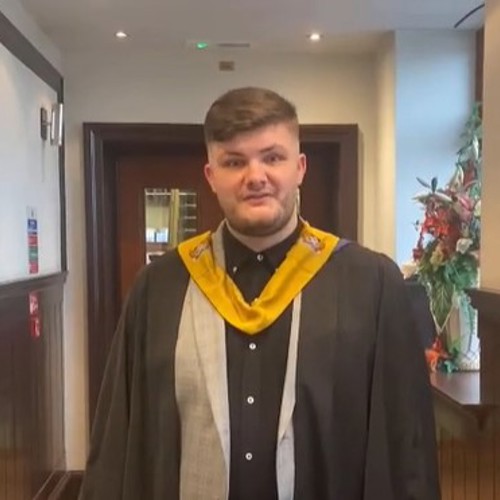 Jordan

- HNC Police Studies

Jordan talks about his experience studying HNC Police Studies at South Lanarkshire College.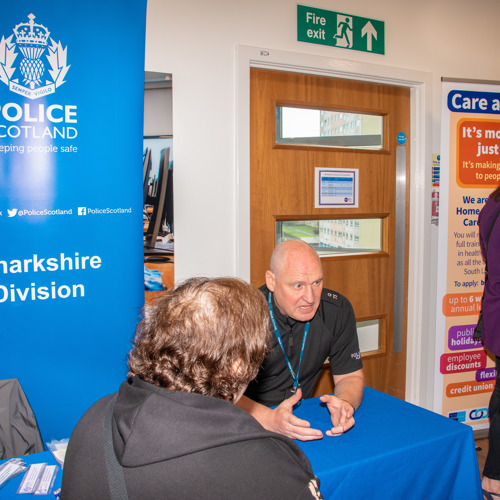 How to
apply 
You can apply for an Accounting and finance course at: