Why should I study horticulture?
There is increasing demand for gardeners, landscapers and horticulturists. Job vacancies have risen by 4% in the sector over the past ten years and continue to rise as people become more appreciative of outdoor space for mental health and wellbeing. 
The average salary for a horticulture worker in Scotland is £24,440 with nearly half working as self employed, meaning you can choose to work when it suits you. 
As a horticulturist you would grow plants for decoration or to produce food, sell plants in a garden centre or look after plants in parks and gardens or work in a role such as greenkeeper.
The day-to-day tasks would vary depending on the season. You would:
Sow seeds and plant bulbs and ornamental plants
Grow plants from cuttings and by grafting
Take care of plants by watering, weeding, pruning, feeding and spraying
Mow grass, cut dead growth and branches and do general tidying
Lay paths and look after ornamental features
Depending on the job you could also pick, sort and package produce to be sent to retailers. If you work in a garden centre you could sell plants and other products and advise the customers.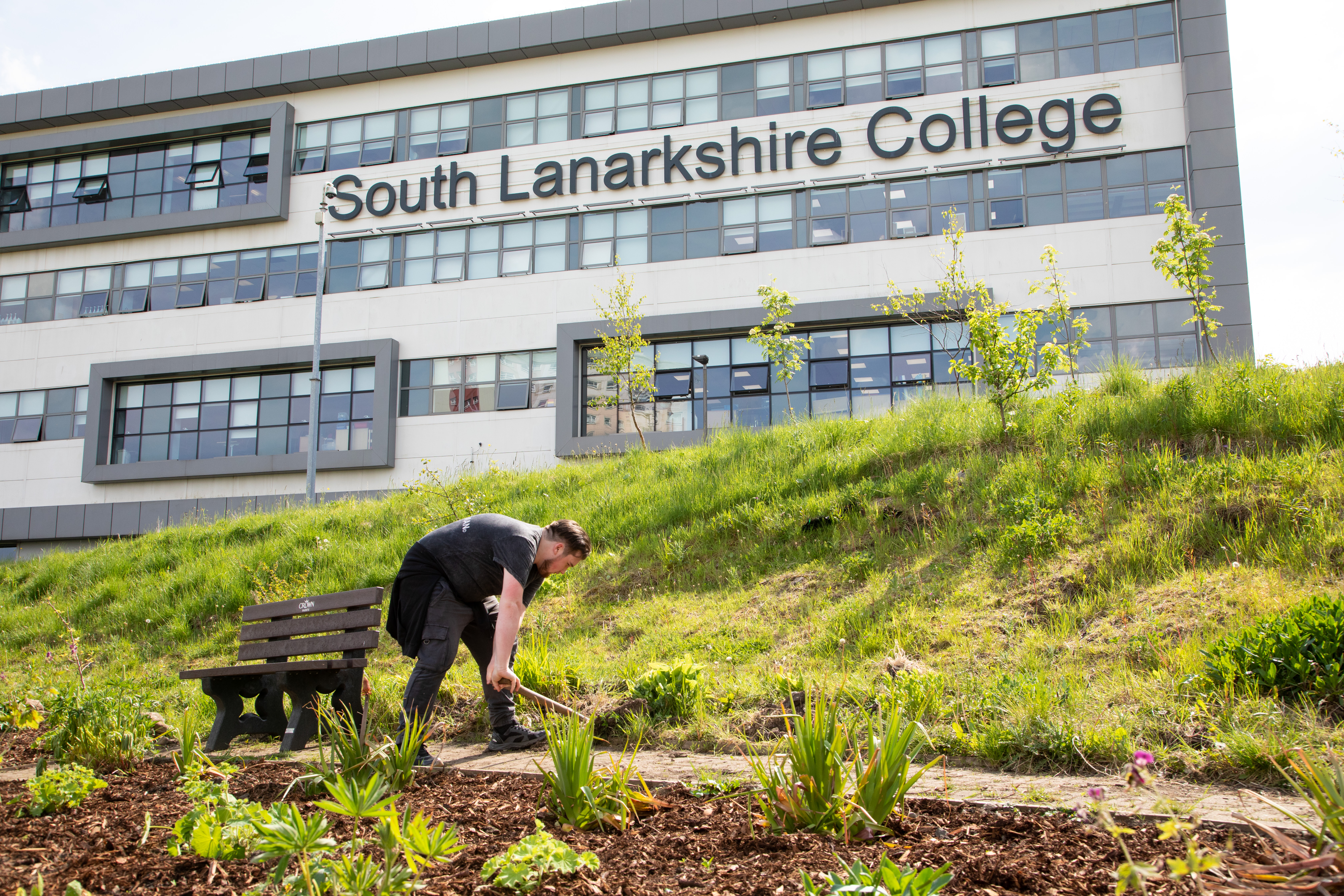 What jobs can I get in this area?
You can get jobs such as gardener in a private, public or community garden or estate. There are opportunities for roles in landscape or interior landscape companies and with nurseries, growers, propagators and retail horticulture.
How are the courses taught?
You'll learn through work placement, groupwork, lectures, industry visits and guest speakers.
Practical elements take place within our grounds, garden, polytunnel, potting shed, science lab and with industry partners.
What courses does the college offer?
We offer a range of horticulture courses from level 5 to HND. All our courses prepare you for employment in industry or for further training or qualifications.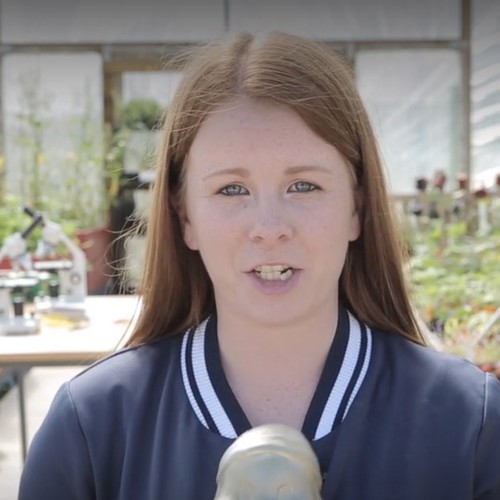 Stephanie

- HNC Horticulture

Stephanie, one of our Horticulture students talks about here experience studying at South Lanarkshire College.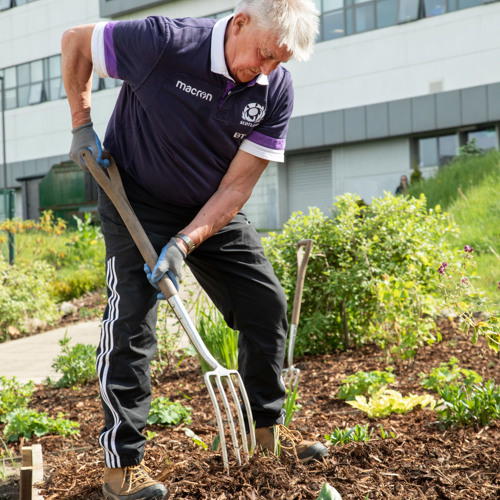 How to
apply
You can apply for a horticulture course at: