Why should I study counselling?
With an increased demand in mental health and counselling services in Scotland over recent years there are excellent job prospects and earnings with experienced counsellors earning up to £46,000 a year in Scotland.
Within the industry you would help people understand their feelings and choices so they can find their own ways to make positive changes to their lives.
You would spend time with people - your clients - and help them talk about their feelings in a safe and confidential environment. You wouldn't tell people what to do but you'd help them look at the choices they have made and change their future behaviour.
People could come to you for many reasons including relationship difficulties, the death of a loved one, or to improve the way they deal with everyday life. You might help with a wide range of issues or specialise in an area such as eating disorders or addiction.
You'd need to build trust with people, make them feel relaxed and know that they're not being judged.
Our counselling course gives you skills and knowledge for a career in counselling and in supporting people. We link with COSCA, the British Association for Counselling and Psychotherapy, and NHS Scotland.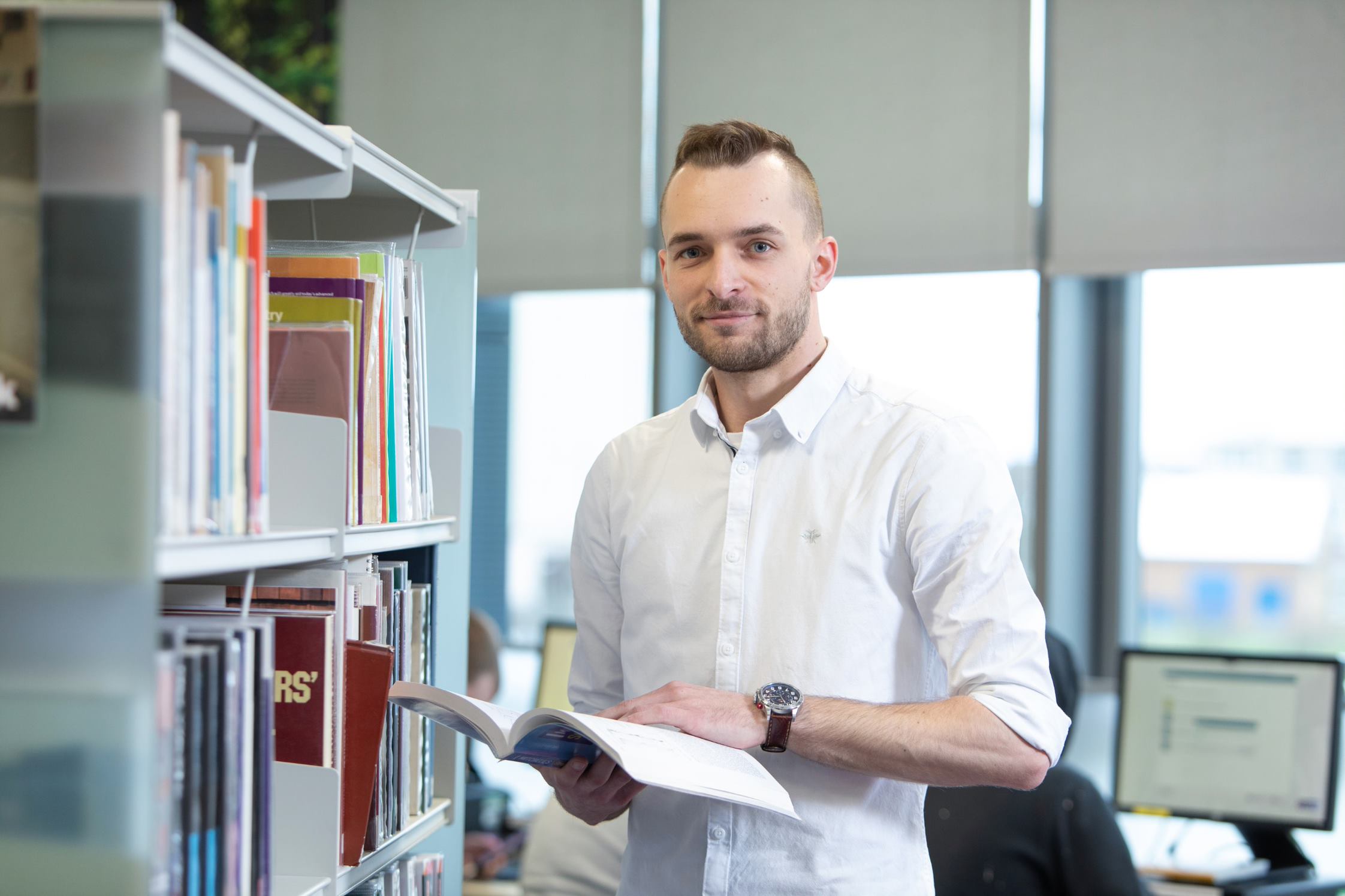 What jobs can I get in this area?
You can get jobs in counselling practice, social care, social work, health care, early years, education, police service and human resources (HR).
How are the courses taught?
You'll be taught by lecturers from the sector. You'll learn through groupwork, lectures, and guest speakers from the public and private counselling sectors.
What courses does the college offer?
We offer a range of counselling courses from level 5 to HNC.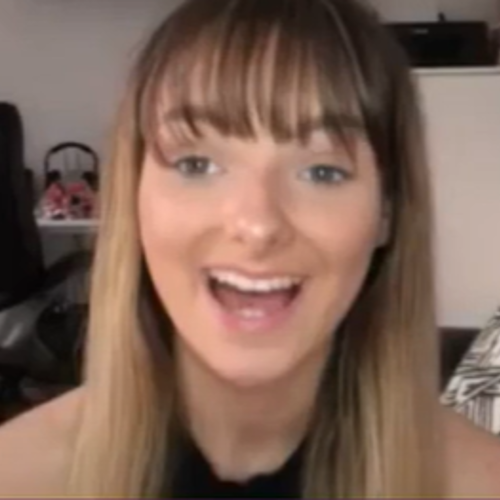 Chloe

- HNC Counselling

Find out about Chloe's journey to success after studying HNC Counselling at South Lanarkshire College.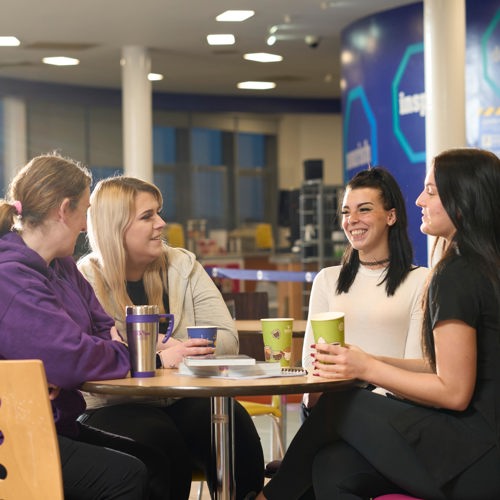 How to
apply
You can apply for a Counselling course at: