Why should I study business?
Administrative, support and business services are predicted growth areas for employment in Lanarkshire over the next four years. A business course will set you on the path to a career in business, human resources, marketing, operations, accounting or economics. It will teach you the fundamentals of business such as managing people and organisations, IT, accounting, business law and marketing.
What jobs can I get in this area?
You can get jobs such as administrative officer, supervisor, office manager, assistant manager, business manager, trainee manager and team leader.
The Chartered Institute of Bankers for Scotland accepts holders of our HNC directly into its higher level qualifications (chartered banker) which leads to Member of Chartered Institute of Bankers in Scotland (MCIBS).
Students completing our HND in Business are guaranteed associate grade in the Chartered Management Institute (CMI).
How are the courses taught?
You'll learn through work placement, groupwork, lectures, industry visits and guest speakers.
What courses do we offer?
We offer a range of business courses from NC to HND.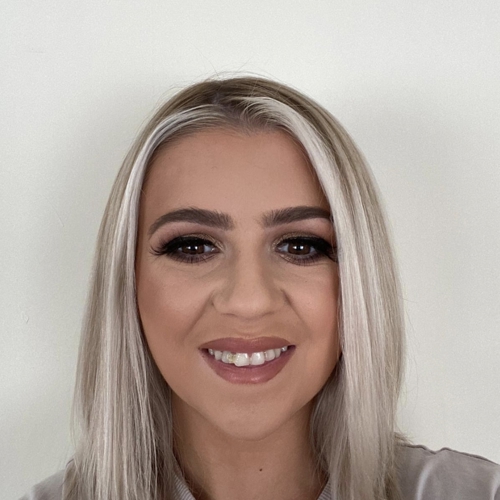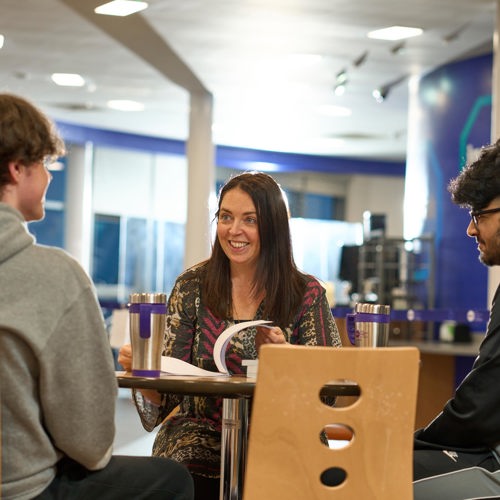 How to
apply
You can apply for a business course at: