Supporting
Your Business 
We work closely with organisations, large and small, across the private, public and third sectors.
We can support your business training and development needs, and nurture your talent through a range of courses in our state-of-the-art facilities, and in your premises.
We partner with industry to design and deliver flexible and bespoke staff development programmes addressing your strategic objectives for immediate and long-term impact.
Some ways we can support your business include: 
Funding
There are several funding strands, financial incentives and training programmes to support employers to develop their workforce.
These can change and all have their own eligibility criteria. More information on the Flexible Workforce Development Fund page.
Modern Apprenticeships
We can help your apprentices to achieve their goals and gain recognised industry qualifications or if you're looking to employ an apprentice.
Find out more about our Modern Apprenticeship programmes
Work placements and experience
Our students are always keen to get experience in a workplace setting. If your business can offer work experience, we'd love to hear from you. Please contact our training and employment team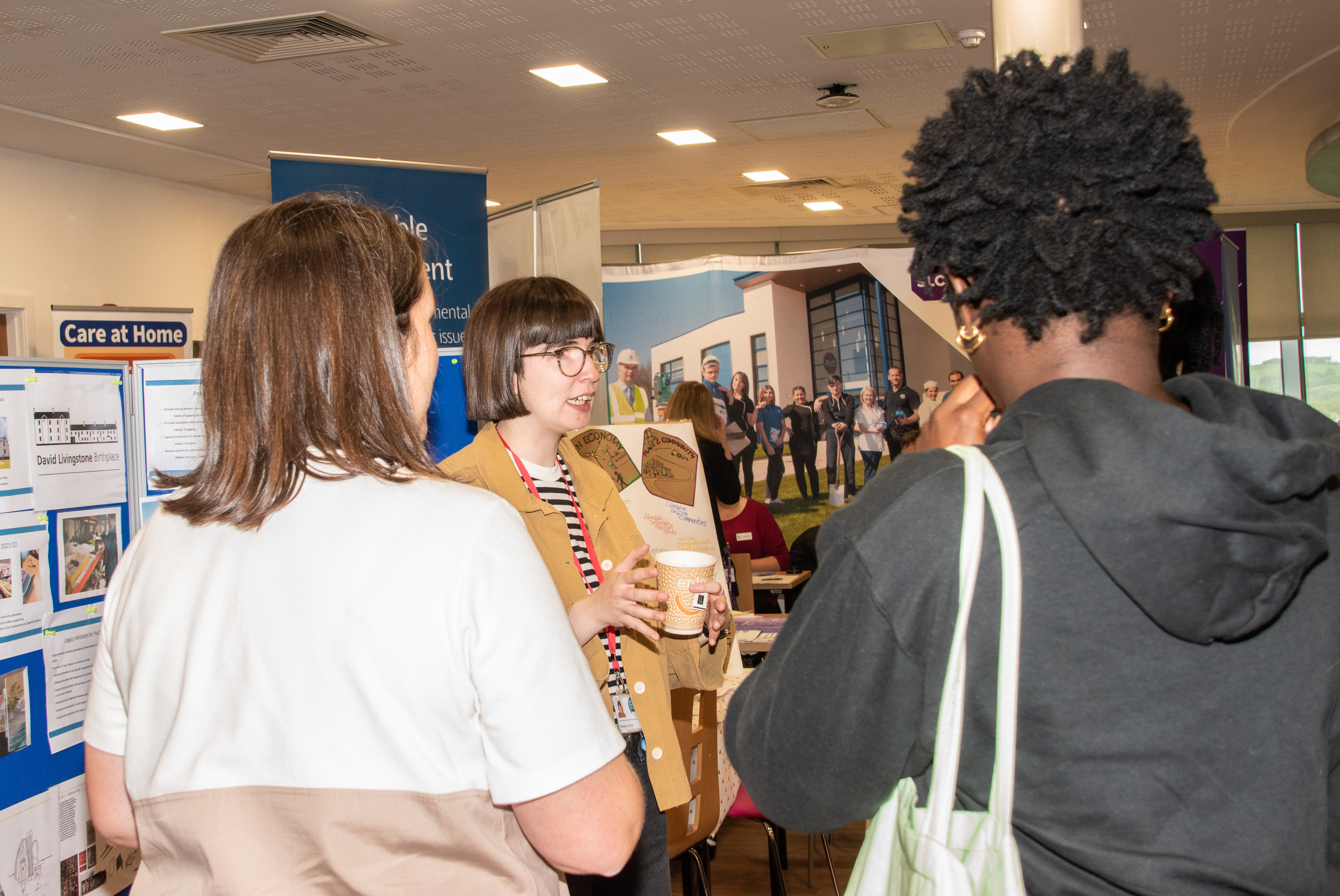 Meeting space
If you're looking for space for a meeting or an event, we offer modern, flexible state-of-the-art facilities for hire at competitive rates. Email facilities@slc.ac.uk
Bespoke training
Our bespoke training programmes build professional skills and develop businesses by creating a more competent workforce.
We offer courses in a range of subjects to meet your training goals.
We can provide anything from one-off training to major professional development projects.
We can develop bespoke training tailored to your business.
We offer flexible teaching at your premises, the college and remotely.
Courses to meet your business needs
We offer a wide range of courses for your business including:
SVQs
one-day courses
day-release
For course information, CPD opportunities, or if you are interested in a specific programme, please contact us. 
Take your business to
another level