Why should I study plumbing?
There are many opportunities for trained plumbers in the construction industry with salaries for experienced plumbers averaging £40,000 per year and over 15,000 people employed in the sector in Scotland. 
Within your role in industry you would fit and repair water and heating systems and appliances in homes and businesses. People who were having problems with their water supply or heating would rely on you to get these systems up and running again as soon as possible. 
Our plumbing courses introduce plumbing skills and the safe use of hand-tools and equipment. You'll develop knowledge and understanding of the construction industry and practical, technical and transferable skills.
What jobs can I get in this area?
With a qualification in plumbing you can become a skilled plumber within the industry. Depending on your experience and skill level you can become an apprentice, senior plumber or own your own business. 
How are the courses taught?
The majority of our courses are designed to provide you with the practical skills for industry, with some theory to underpin your skills developed. You'll be taught in our purpose-built workshops by experienced staff from the industry.
What courses does the college offer?
We offer plumbing courses at different levels. All our courses prepare you for employment in industry or for further training or qualifications.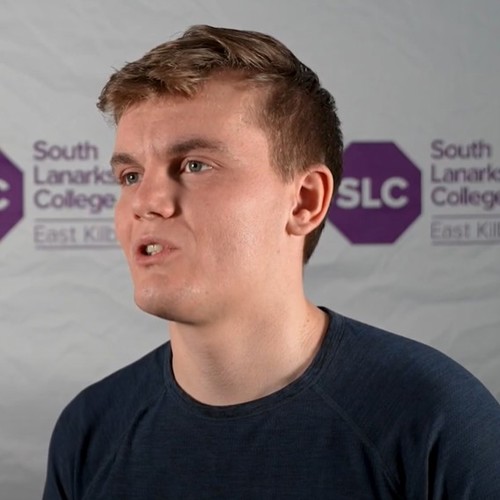 Daniel -
SVQ3 Plumbing
Daniel talks about his experience studying SVQ3 Plumbing at South Lanarkshire College.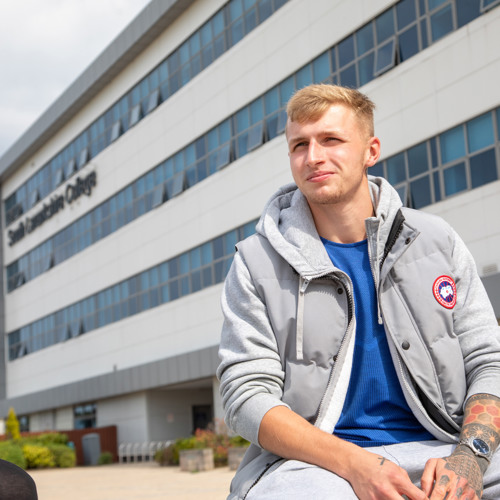 You can apply for a
plumbing course

at:
Find the course
for you
SVQ 3 Plumbing
Take your career to another level with our SVQ 3 Plumbing course