Students on
Higher Education

(HE) Courses
This page is for those studying or aiming to study Level 7 or above courses on the Scottish Credit and Qualifications Framework (SCQF).
More information on qualification levels.
Students on HE Advanced Courses – Higher National Certificate (HNC) and Higher National Diploma (HND) – should apply directly to the Student Awards Agency Scotland (SAAS) for tuition fees, bursary support for young and independent students, student loans and any supplementary grants. Apply online at www.saas.gov.uk
Guide to full-time funding: www.saas.gov.uk/guides/funding-guide
You should apply as soon as you receive an unconditional or conditional offer of a place on a course.
Those on part-time Higher National courses may apply to SAAS for the Part-time Fee Grant or to Skills Development Scotland for an SDS Individual Training Account, depending on the number of credits you are doing.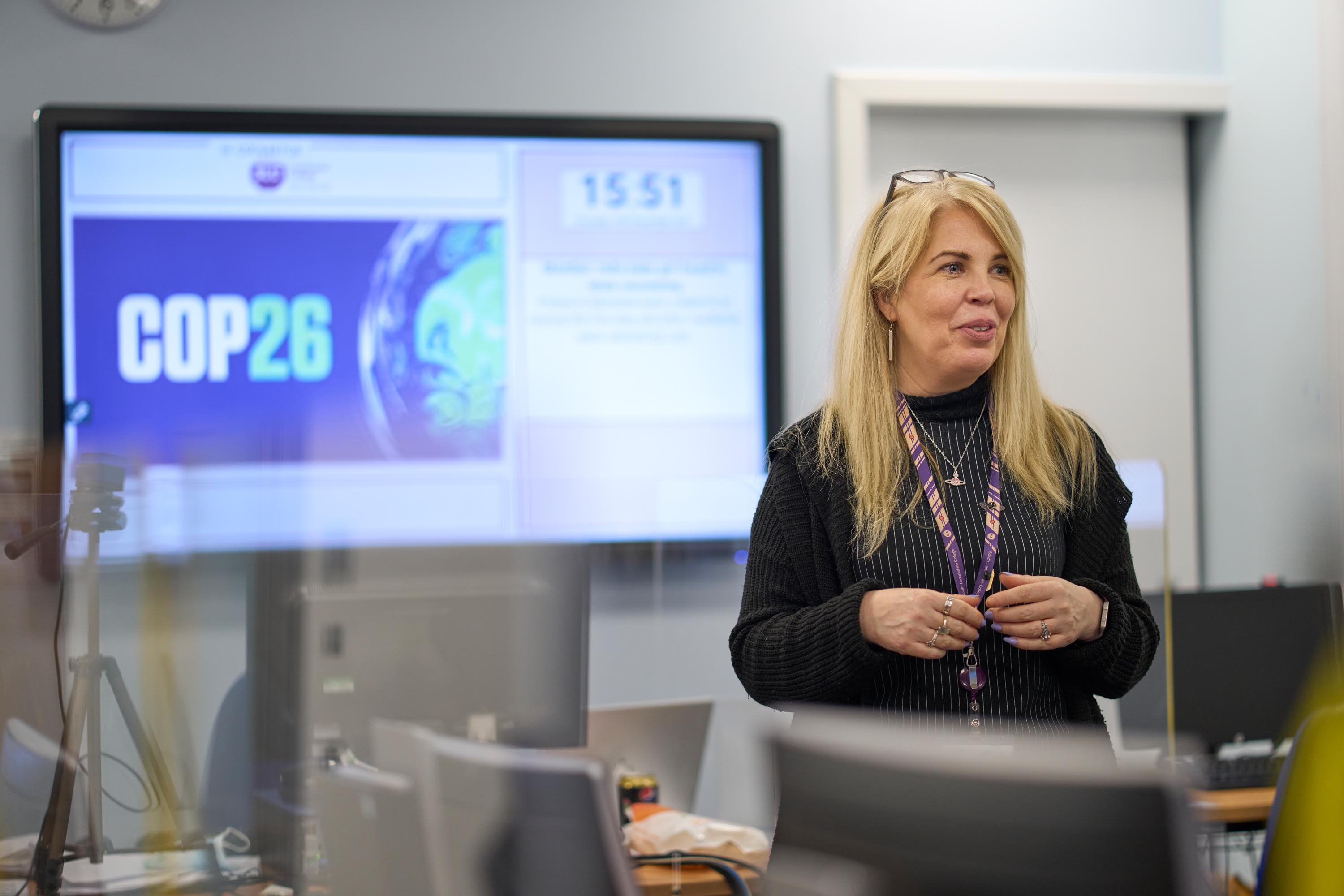 Tuition fees
All HNC/HND students need to pay tuition fees for their course and must apply to SAAS to have them paid direct to the college. If you do not apply for your fees, or if you are a self-financing student, the college will invoice you directly. You should bring your SAAS award notice to the college for copying.
Maintenance
The full student loan is a means-tested award.
Evidence of parental income is needed for all students under 25 who are not self-supporting.
Independent students need to submit details of their own/partner's income.
Students who do not apply for the maximum means-tested loan are not eligible for support from the college discretionary fund.
There are extra grants for lone parents, those with dependents and care leavers.
You should make sure that you apply for all grants relevant to your personal circumstances.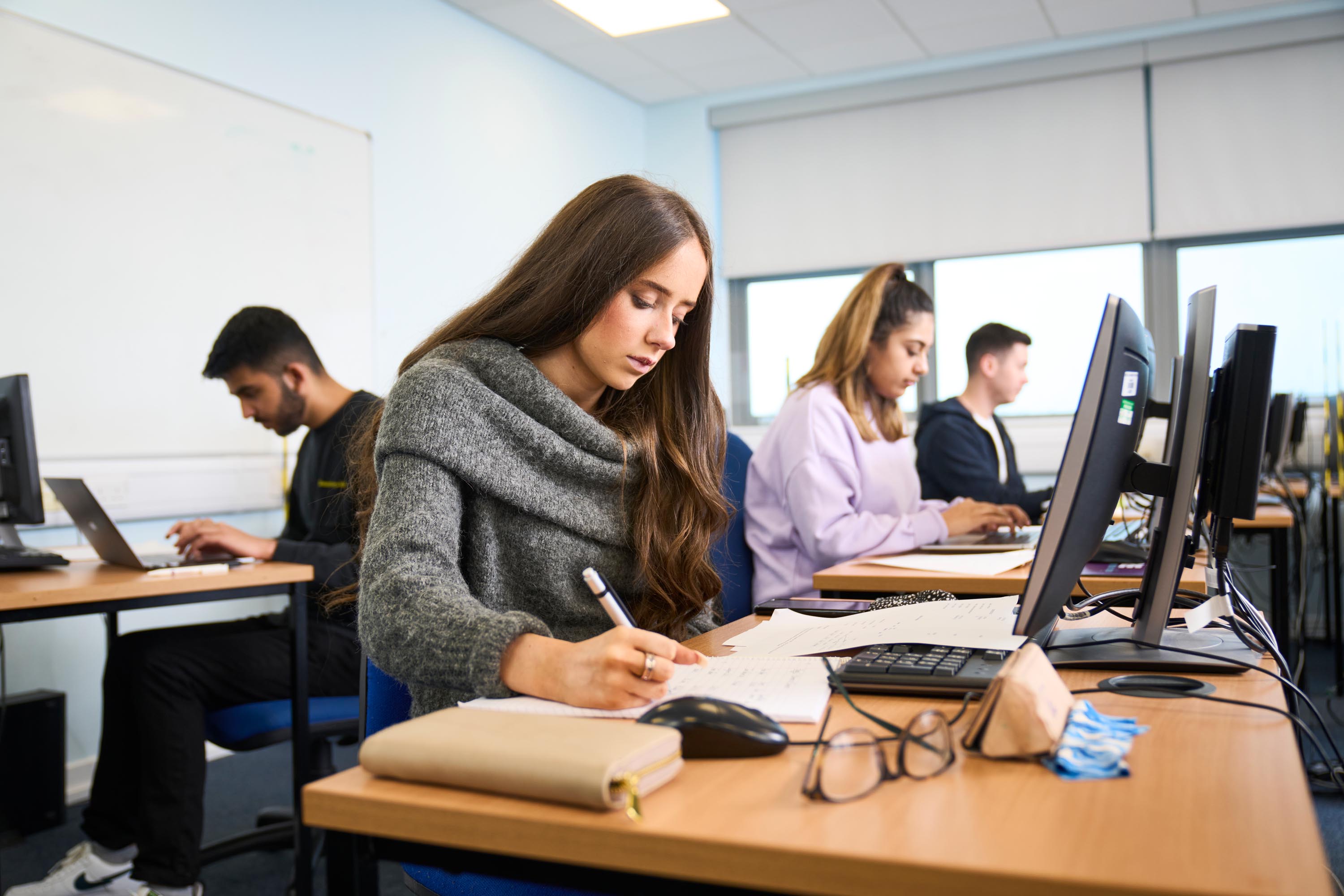 Student Award Agency Scotland 
The SAAS video clip has useful information including on how to apply: http://youtube.com/user/fundingawareness
To contact SAAS or find out more information visit www.saas.gov.uk
If you do not have access to the internet, please ask student services who will arrange for internet access for you on campus.
Part-time College Fee Waiver Grant Policy Fee Waiver policy 2022/23
To qualify for a fee waiver, you must:
be studying on a vocational part-time programme
be unemployed and/or receiving certain benefits
be able to satisfy the conditions set out in the College Fee Waiver grant policy
Fee waivers are granted if you provide proof of status when you enrol. For further information, contact the college finance team on 01355 807780.
Full details of College Fee Waiver grant policy.
Refund of fees
Guidelines on the refund of course fees.
Scottish Government information at: www.scotland.gov.uk
Warning about scams
There are phishing scams which directly target students. SAAS, the Student Loans Company and the college bursary, finance or student services departments will never contact you by email asking you to confirm your bank or other personal details.
Payment methods
Check out how you can pay at: paying tuition fees
You can pay your tuition fees online: online payment guide 
Pay your fees by logging into the student portal
Terms and conditions for paying tuition fees
Funding, finance and fees
Visit the pages below for support and guidance